Transport, Installation, Handling
Located in Montreal, Les Entreprises Paul E. Marcotte handles the transportation, installation and handling of your printing equipment and industrial machinery.
Installation and transport of printing equipment at local and international level
With a fleet of specialized vehicles, we take care of the transport of your printing equipment and industrial equipment locally and internationally.
Versatile and competent, our technicians do not neglect any step of the installation. To carry out handling operations, we use adapted equipment such as forklifts from 5 to 35,000 lbs.
We transport your equipment using specialized vehicles

 

Contact us for more information. 
A complete service
We can go as far as Quebec, Ottawa and even to places outside Canada for a complete service. '
We show our reliability and professionalism from loading and transportation to unloading and installation of the equipment. If your printing equipment does not work, we can also repair it.
We provide professional services from loading to installation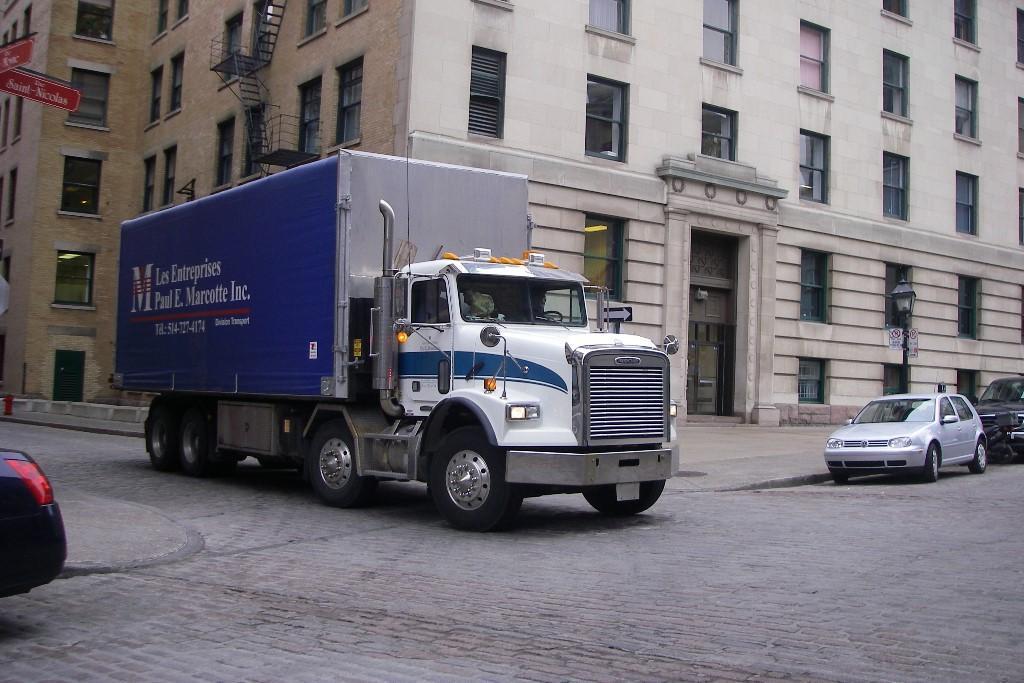 Our services :
Manufacture of printing equipment
Installation of printing equipment
Maintenance of printing equipment
Cleaning of printing equipment
Transport and handling of printing and industrial equipment at national and international level
Our advantages :
60 years of experience in the design and maintenance of printing equipment
Turnkey service
Partner company of several global suppliers
Competent technicians all over the world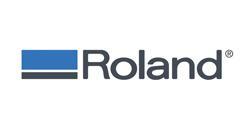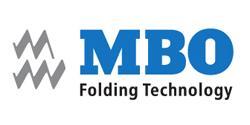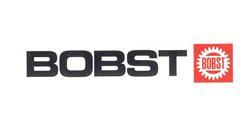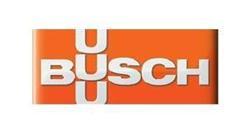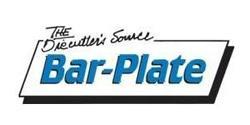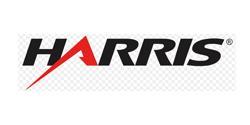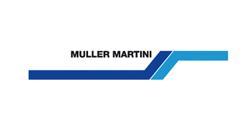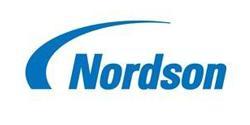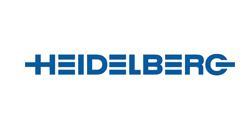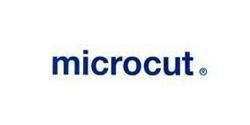 We work for printing plants and industries throughout Quebec and Ottawa.availlons pour les imprimeries et les industries de tout le Québec et d'Ottawa.
Les Entreprises Paul E. Marcotte Inc. is committed to ensuring that the collection and processing of data carried out by our
montrealequipementimprimerie.com
site complies with the General Data Protection Regulations (GDPR) and the Data Protection Act. To know and exercise your rights, particularly concerning the withdrawal of consent to the use of collected data, please consult our
privacy policy